About Us
G.F.C.S. Inc. stands committed to professionalism and first class service to ensure a quality job is performed in a timely manner. We believe company integrity and performance are crucial to developing long-lasting relationships with client satisfaction our ultimate goal. We invite you to choose our family of professionals and experience the real difference a full service flooring contractor can make in your next project…Guaranteed!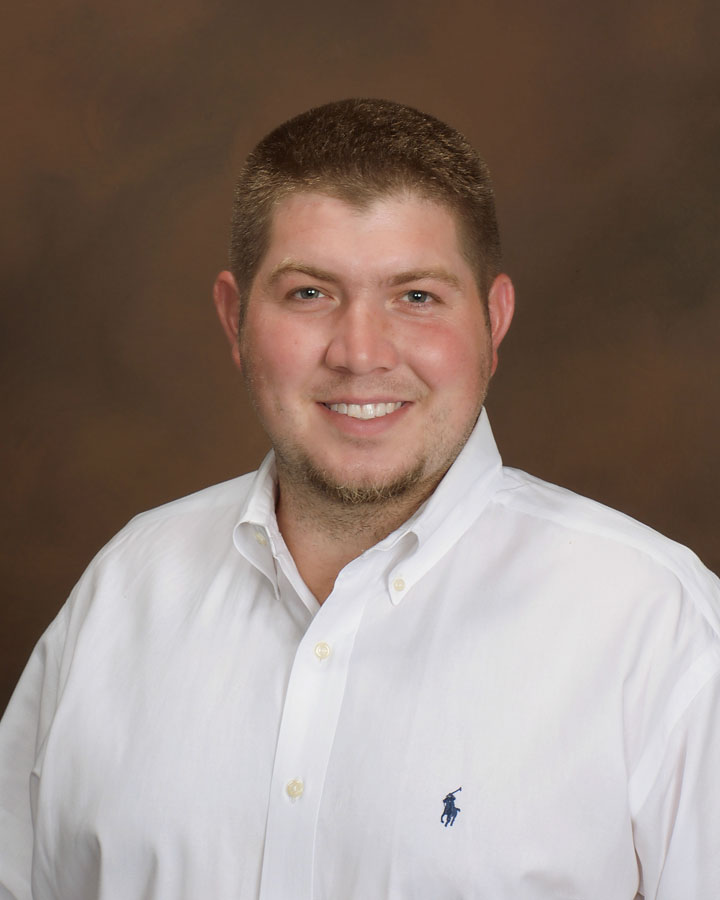 Trent Bounds
As our Senior Field Superintendent, Trent Bounds has grown up as part of the 3rd generation Bounds family involvement in the flooring industry with experience that includes positions such as a Warehouse Manager, Project Manager, and Field Superintendent since 2004. His extensive knowledge and experience in tile, carpet, wood, and vinyl products helps ensure that our projects are not only completed on time, but in a manner that GFCS can guarantee.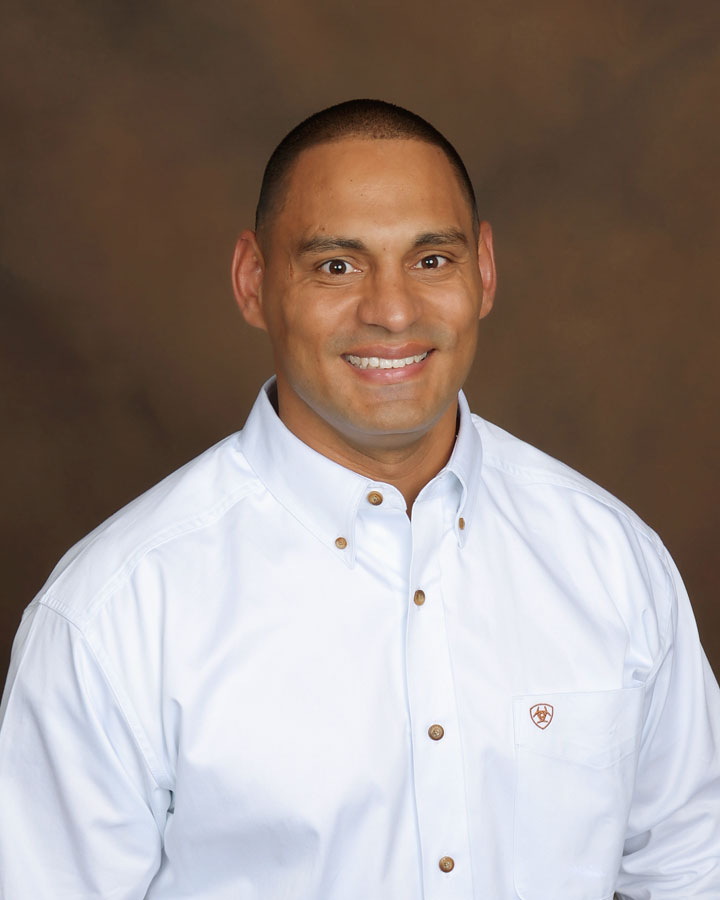 Matthew Alves
Matthew graduated Summa Cum Laude with a Bachelor of Arts in Business Administration and Management from Texas Lutheran University. Matthew has proven leadership skills with an awesome ability to motivate others. He is responsible for the overall direction, coordination, execution, control and completion of projects ensuring consistency with company strategy, commitments and goals. Matthew started at GFCS in 2008, and since then he has helped facilitate the successful completion of the biggest and most projects in GFCS history.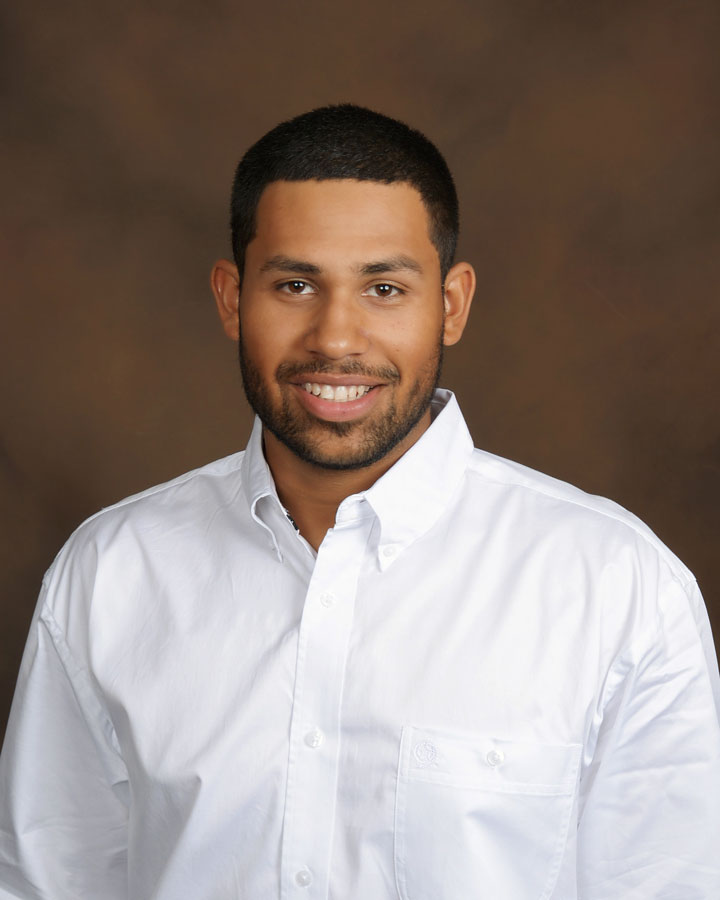 Enoch Crowe
As one of our GFCS Superintendents, Enoch is part of the field team that helps oversee the successful installation of projects. With his involvement in material deliveries, project scheduling, and quality control, Enoch is a main contributing factor in the successful completion of GFCS projects.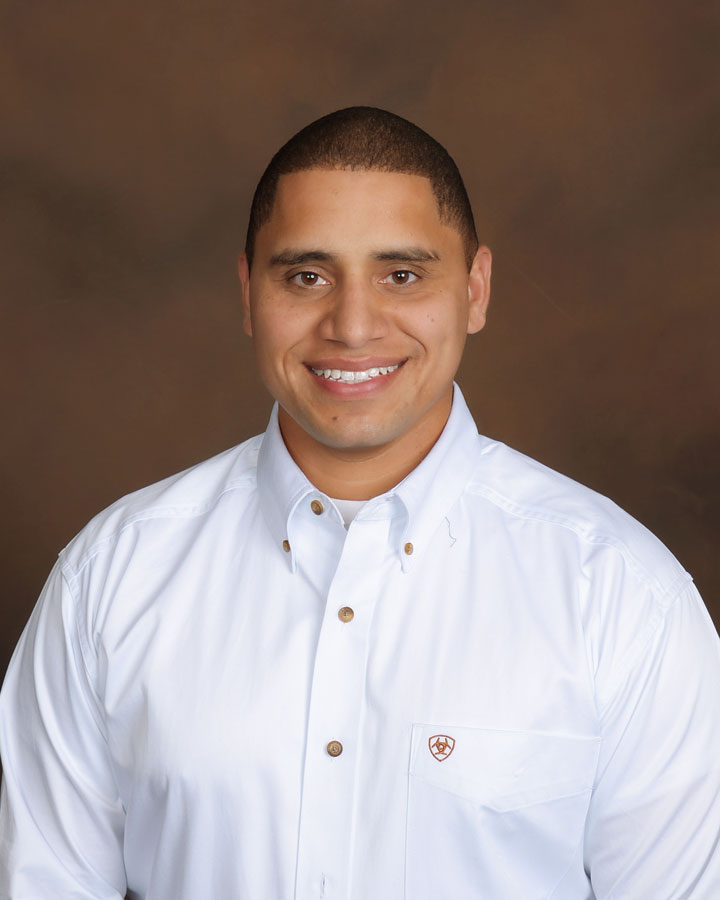 Michael Alves
With his Associates Degree in Applied Science, Public Relations and Mass Communications, Michael Alves is a valuable addition to GFCS as a Field Superintendent. His Law Enforcement and educational background allows for our projects to be completed on schedule while operating efficiently and professionally.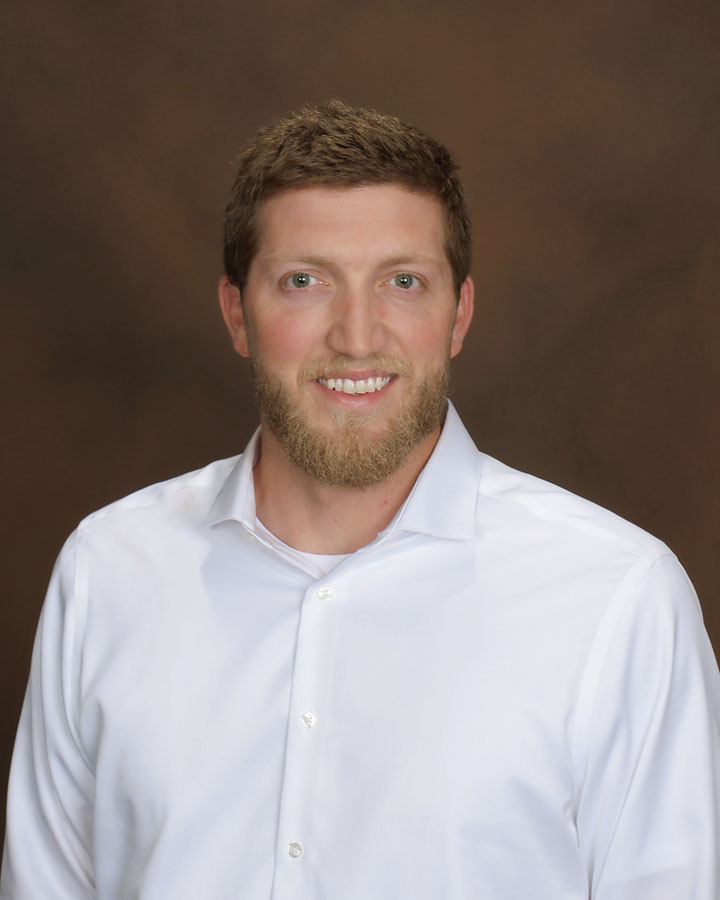 JD Bounds
JD, our Estimator, is a part of the 3rd generation Bounds family involvement in the flooring industry and has been directly involved with installation and/or estimating since 2002. While his expertise is in wood and tile installation, his strong knowledge of all types of flooring products and his proficient skills using the RFMS estimating software, provides our customers with the most accurate project scope and cost. Within the last few years alone, JD's skills have contributed to GFCS being granted the single largest flooring Subcontract, as well as has established a record for the most projects awarded within a year in the history of GFCS.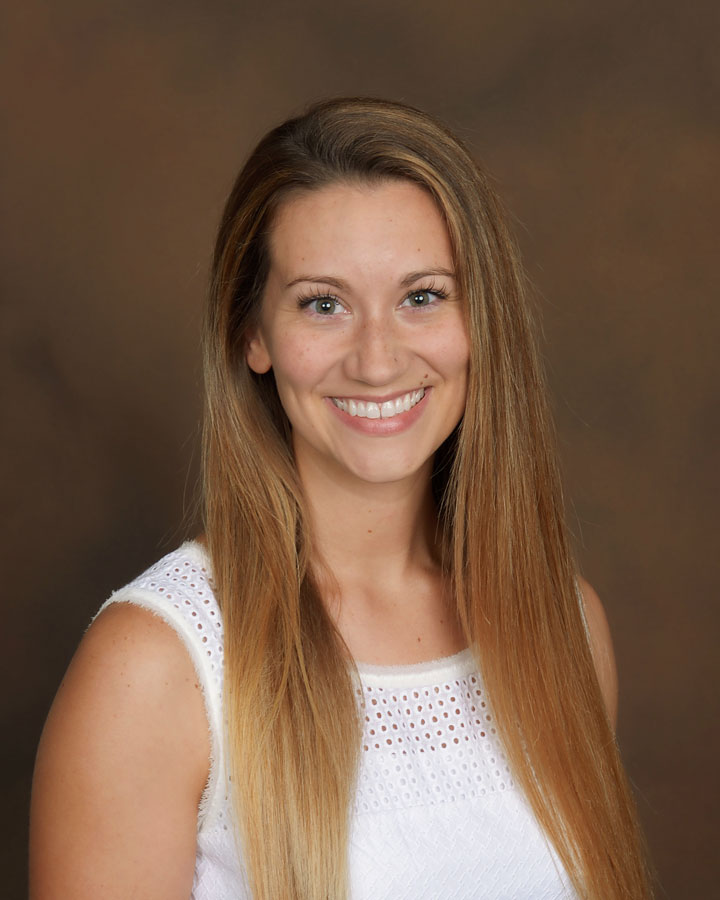 Laura Townsley
Laura, our Office Manager, has been with GFCS since 2006 and has proven to be a crucial asset to the GFCS Team. With her responsibilities ranging from insurance and payroll to accounts receivable/payable, Laura keeps GFCS operating in all financial aspects. Her experience as our Office Manager is what will continue to ensure that we operate efficiently in order to continue the GFCS legacy.